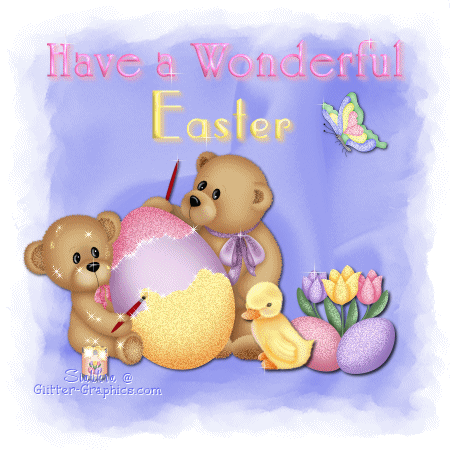 Hi Girls and Boys
I hope you are having a fantastic holiday and that the Easter Bunny found you all. The Easter Bunny even left me some chocolate! I would love to hear about some of the things that you have all been up to as I bet you have all been very busy!
Mrs Hollands and I have been busy catching up with our families and seeing some of our friends. Mrs Hollands has been away to Rosebud and I am going horseriding down that way this weekend so I am looking forward to that.
I have spent lots of time today changing bits and pieces on the blog so make sure you have a good look around. Try feeding the frog on the side!
What have you been busy doing on the holidays?
What do you think of the new theme and things on the blog?